Practicing Mindfulness Everyday
May 13, 2020
2020-10-30 19:00
Practicing Mindfulness Everyday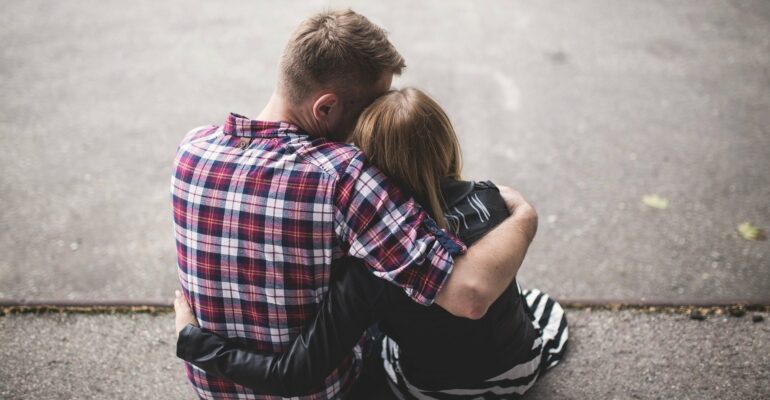 Practicing Mindfulness Everyday
What's It about?
Kitchen Table Talks had a live discussion with Chanelle Dennis on the topic of 'Mental Health and Mindfulness'.
Chanelle is an accredited Cognitive Behavioural Therapist (CBT) by profession, with years of clinical experience. She has worked in different NHS trusts across England giving her a broad understanding of the experiences and diversity of different population groups.
Chanelle currently works as a Cognitive Behavioural Psychotherapist in the Counselling & Mental Wellbeing Department at a University in Birmingham. She has worked with a variety of complex and enduring Mental Health and Substance Misuse disorders and has developed an area of expertise in working with anxiety.
We asked our viewers to send through any questions so that we could get them answered by Chanelle.