Kitchen Table Talks
Dec 09, 2019
2020-11-12 11:00
Kitchen Table Talks
KITCHEN TABLE TALKS
Let's Talk?

At Kitchen Table Talks we encourage communication of all kinds!  We believe that having a safe and open platform for you to share, will support growth and confidence.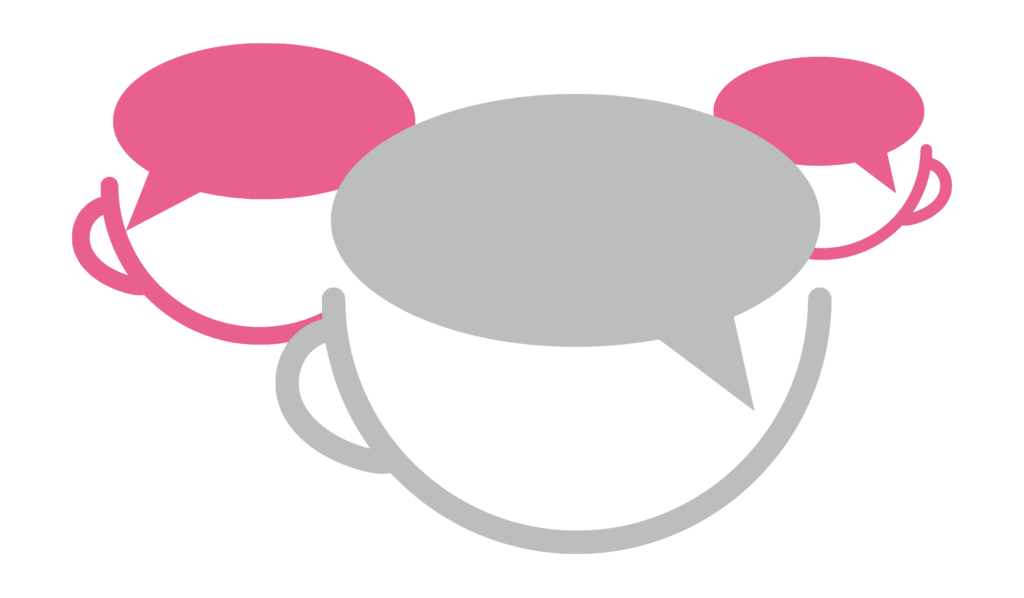 Kitchen table talks
Conversation Impact Change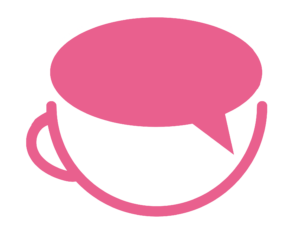 Let's Talk Over a hot drink and cake
When individuals feel relaxed and are in trustworthy surroundings, the likelihood of them opening up increases. So, couple the environment with a hot drink and more importantly CAKE and you now not only have a safe setting, but a much more inviting and fun one too!