Useful resources
Oct 05, 2020
2020-10-30 18:53
Useful resources
Get started With kitchen table talks
Find useful Resources here
We are a hub for tips, resources and ideas that we hope all parents and carers may find helpful. We are dedicated to making sure you feel as supported as possible and where we can, will signpost you to other services and programmes that you may require
Enjoyable insights
Most Viewed Resources
Warning: Trying to access array offset on value of type null in /customers/5/5/8/kitchentabletalks.org/httpd.www/wp-content/themes/maxcoach/elementor/widgets/posts/posts-base.php on line 618
We want to Help
Frequently asked questions
Families are praising Kitchen Table Talks
Why Parents appreciate us
Kitchen Table Talks helped me to know my rights
I didn't realise some of the things I could request and the rights I had but by attending the Kitchen Table Talks forums, they enquired on my behalf and the things I was concerned about got resolved quickly.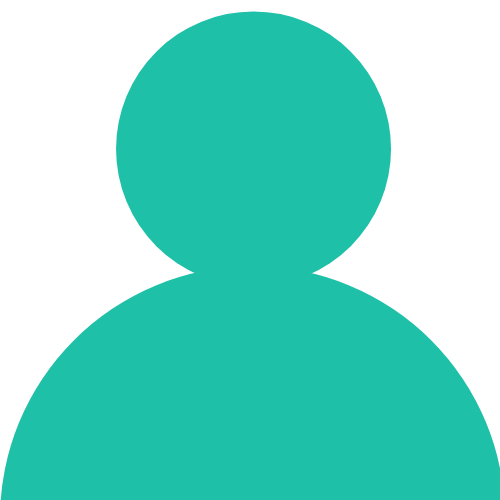 Conversations with KTT have been so helpful
The conversations I've had with KTT staff have been so helpful for me. I have felt so deflated and not known what to do but the conversations have really helped. I've even passed their number onto my husband as I feel like he could do with some support and an external view.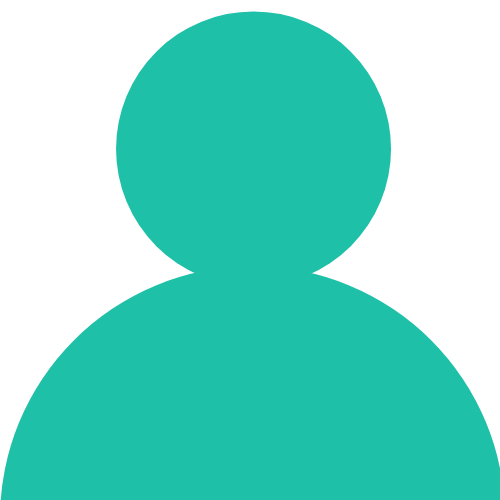 The webinars have been great!
The webinars have been great as I watched them with my son and daughter during the height of the lockdown and they really helped me to understand how my son has been feeling. My children understood why I put boundaries in place and they have been listening more.