5 ways Kitchen Table Talks can help you
Sep 09, 2019
2020-10-30 18:55
5 ways Kitchen Table Talks can help you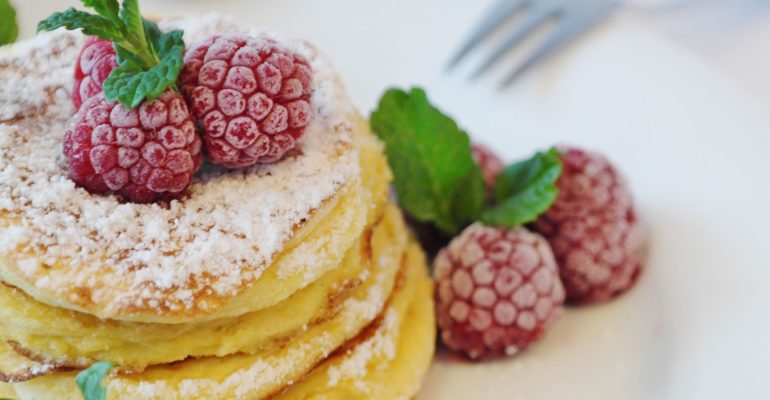 5 ways Kitchen Table Talks can help you
At Kitchen Table Talks we encourage communication of all kinds! It could be random topics, political, social, even comical. We believe that having a safe
and open platform for you to share, will support growth and confidence.
Kitchen Table Talks are a platform and service provider for parents, families and young people to talk, gain access to support, advice and encouragement about a broad range of topics close to their heart. We encourage all forms of communication but there is something about talking things out that is special! 
We bring all sorts of topics of conversation to life. We pride ourselves on talking and listening. 
We bring all sorts of topics of conversation to life. We pride ourselves on talking and listening. Contact us to find out more about our model as we are keen to help companies and organisations improve their communication.
Let us help you bring the most difficult conversations to life!
1. We are dedicated to supporting parents and families
As a parent/carer of a young person who has come through the Youth Offending services we understand that you may need support too and that's why we here at Kitchen Table Talks are dedicated to making you feel as supported as possible
2. We provide a safe space for parent and families
We hold informal face to face and online forums – as a group with parents and carers as well as 1 to 1 home visits.
3. We signpost you to helpful information
We signpost all our families to services and programmes that we believe will be of use to them and benefit their well being.
4. We are flexible
We understand that as a parent/carer that it's important that you can find support that is flexible to your lifestyle. Here at Kitchen Table Talks we understand this and so some of our evening forums are usually held during the evenings or our 1 to 1 meetings can take place when it is convenient for you.
5. Parents and families benefit from our service
Parents who have engaged with Kitchen Table Talks often share that they appreciate having a platform and space to speak and share their experiences with others who have similar situations.
Contact us today and find out how we can support your family.