A live webinar with Debbie Singh talking about grief #KitchenTableTalks
May 15, 2020
2020-10-30 18:58
A live webinar with Debbie Singh talking about grief #KitchenTableTalks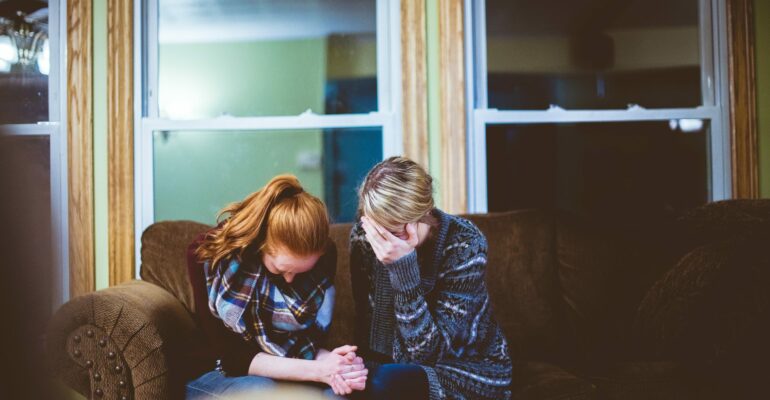 A live webinar with Debbie Singh talking about grief #KitchenTableTalks
What's it about?
Our Kitchen Table Talks Lead, Claudia Carby, hosted a live discussion with Debbiesingh.com, a Personal Coach specialising in Grief through Bereavement and Trauma.
We appreciate that this has been a very difficult time for many and we aimed for this topic to be treated with the most sensitivity, as we are navigating through these unprecedented times. We want to be able to support as many people as we can and equip you with any information, tips and practical steps to use during this time.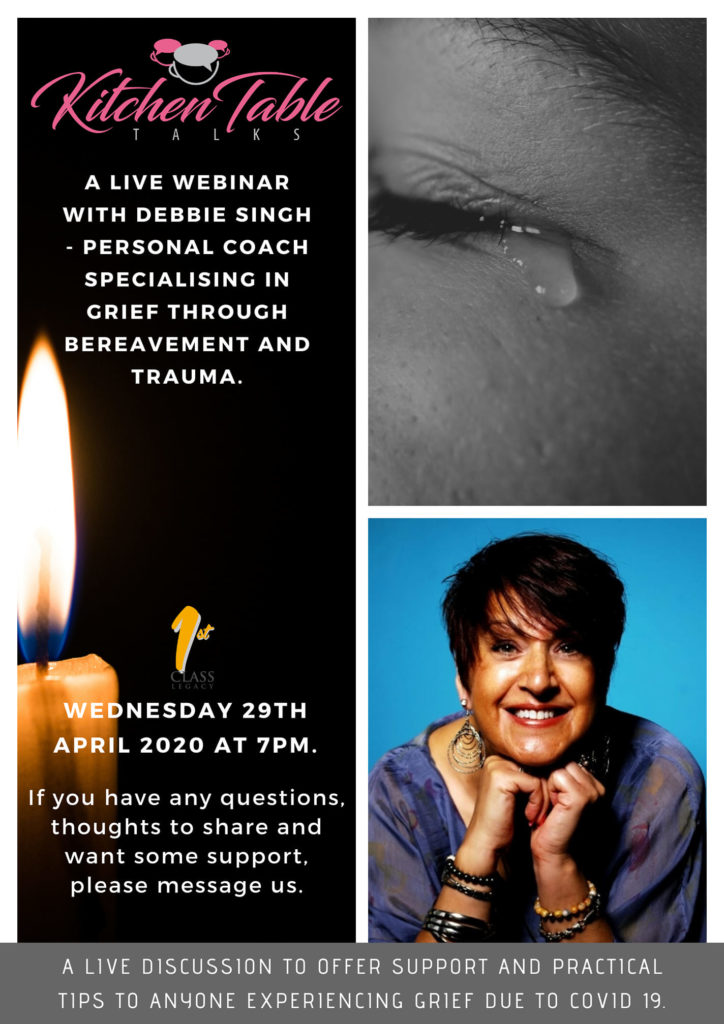 We went live via the Kitchen Table Talks page and allowed our viewers to tune in as we hosted a live webinar with Debbie Singh Debbiesingh.com, who is a Personal Coach that specialises in grief through bereavement and trauma.

We wanted to address the fact that due to the unprecedented times we are in with #Covid19, there are many people and families going through the most unthinkable times and we want to be able to support and help you where we can.

We asked our viewers to send in their questions, thoughts, feelings and concerns related to the topic and encourage you to share this resource with that you might know who is trying to manage feelings of grief and suffering a loss.

Even if you haven't experienced a loss but are experiencing frustrations or feeling frightened and overwhelmed due to the current crisis, we want to support you too.
Just like #Covid19 doesn't discriminate, we know and understand that grief does not discriminate either so please do send your questions.
If you know anyone that you believe this short webinar would benefit share and post!